Cardboard Postal Tubes: Never undervalue the complexities of creative packaging and wrapping! At first glance, all you need are a few inexpensive supplies from the retail shop. Then there's the mundane part, which entails creating the box and messing around with cardboard and bubble wrap, right?
Most of the time, it is not how things operate; instead, such an undertaking has a significant likelihood of failing. Packaging is a very complicated way for making a package safe and transportable.
We do it professionally at Safe Packaging, and we've already served a lot of clients. Today, we'd like to talk about art packaging and its fundamental aspects.
Art of Packaging Using Cardboard Postal Tubes
Let's begin by establishing the worth of installing and package design. When someone can afford to acquire a painting or a piece of art, they are generally faced with the problem of transporting the artwork to their home. It's a leisure activity for us to get into the industry. We design a safe package and build a strong and sturdy storing and shipping solution using tried and true ways to reduce the chance of damage during transportation.
Having recognized and accountable people on the board is the very first step toward success. Safe Packaging offers a highly skilled team of goods packaging professionals with expertise in creating custom packaging for a wide range of items, regardless of size or weight.
The next step is setting up a high-end workshop with a diverse wide range of professional tools. We have everything we need at Safe Packaging to produce robust packaging for any product, including paperwork, maps, and artwork.
How to Pack Irregular Shaped Artworks?
Not all pieces of art have the same shape. Artworks do not follow any guidelines, unlike paintings, which vary in size and weight. Odd-shaped artworks are usually eye-catching, but they can also be a headache for artwork shippers.
Packaging design with odd shapes necessitates strong attention to detail and a lot of imagination. Here are some helpful hints and pointers to assist you to deal with shipping issues more successfully.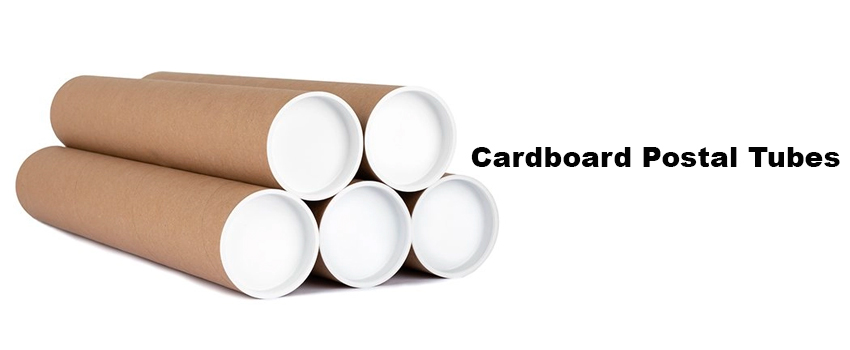 Packing Supplies for Artworks, Paintings, Documents, Posters and Other Oddly Shaped Items
Odd-shaped objects don't fit in a standard shipping box, and they can't be packaged using standard methods. The first thing to keep in mind is that hasty judgments will only cause you more problems and may result in irreversible harm to your belongings.
There are two primary aspects of packaging designs with irregular shapes. To begin, you must select the appropriate art supplies to assure that each component and aspect of a project is appropriately protected and can endure breakage and vibration. Afterward, since the shape of a painting is unique, it is necessary to design a special shipping package for it.
To be safe and reduce risk, we also recommend using specialized shipping containers, which are a far more trustworthy form of security for your most valuable artwork.
After packing and securing a statue, artwork, or whatever it is, you must transport it to a different location and then unpack everything. Make sure to keep an eye on a package's safety and integrity at all times. If all goes according to plan, you'll receive your strangely shaped paintings without any damage.
It's never easy to safely pack, store and transport artworks with odd shapes. That is why you want the assistance of a competent goods shipping company. This is, without a doubt, the only proper way to export such valuable fine art.
If you require any assistance, Safe Packaging is always willing to lend a hand. Goods packaging with us is a secure and cost-effective option to address your most pressing concerns.
Goods Packaging and Services Are Our Specialties
Since the quality and security of art goods are highly dependent on how they are packed, art and good packaging are some of the most important logistical services. Safe Packaging provides first-rate product packing services to make sure that precious art and antiques are transported safely.
We cannot just pack your paintings or any other items around the United Kingdom. Because few people are aware of the wonderful benefits of this particular service, here is how you can make use of it while planning to work with us.
Cardboard Postal Tubes and Packaging Services Provide Amazing Benefits
Our team of experienced art packers will come to your house, apartment, or business and properly pack all of your belongings. We understand how to safeguard any artwork, whether it's a beautiful painting or a big piece of glass paintings
Convenience
All you have to do is contact us and supply us with all of the relevant information regarding your artwork so that we can determine what art materials we will require. We'll be ready to manage and ship the package to any location once we've finished packing.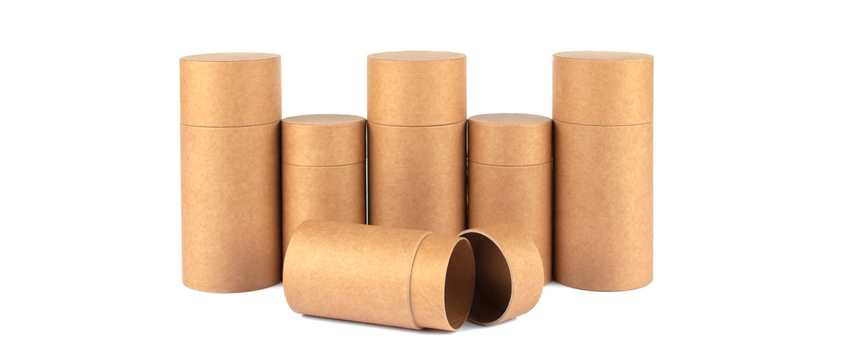 Management that works
Safe Packaging makes every effort to maintain the correct time-quality balance. Our administrators will make certain that you receive your art packing services on time and without any problems.
Exceptional security
We will not compromise our work's safety requirements in any way. We can prevent the most serious blunders and solve the most difficult difficulties thanks to our good work ethic and knowledge.
Safe Packaging's packaging solutions are a cost-effective approach to secure your costly, fragile items from damage while in transit. If you require our goods packing services or any other assistance, please feel free to contact us. We will present you with the most competitive deals available.
Contact Safe Packaging for Quality Cardboard Postal Tubes
We are always happy to be of assistance to you. While we complete our work properly, we also provide our clients with a wide range of services that might be useful in a variety of scenarios.
Furthermore, you can benefit from our services at incredibly low prices. Our mission is to keep and improve the country's effective international shipping business, both within and beyond its boundaries. If quality and service reliability is important to you, then selecting our company will always be the best decision you can make.
At Safe Packaging, we offer a wide range of postal tubes along with the options of plastic end caps. Available in a variety of sizes and styles, our cardboard postal tube can be the perfect choice for home, office to keep documents, posters, or other knick-knacks.
Our clients use cardboard postal tubes for mailing their goods safely and securely.