Founded in 2010, Safe Packaging Ltd started their journey by converting stretch film into hand rolls and supplying to local distributors. We became a very big user of cardboard cores and in 2016 we purchased our first cardboard winding machine to produce our own cardboard cores.
In 2017, we started to sell our cardboard cores to other stretch film converting businesses in the UK and after receiving an extremely positive response, we invested in further cardboard winding machinery to increase our production capacity.
With a team of 35 people working from our 20,000 square feet site in Romford, we are now able to produce a variety of tubes and cores to supply various industries across the UK.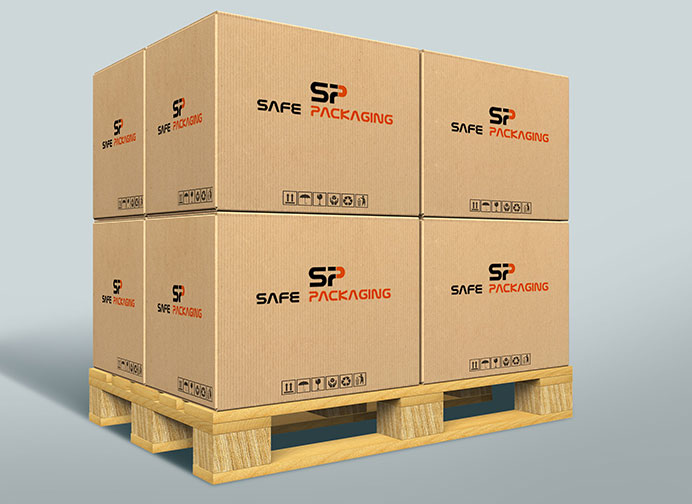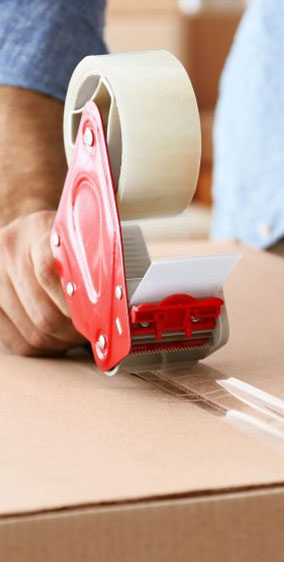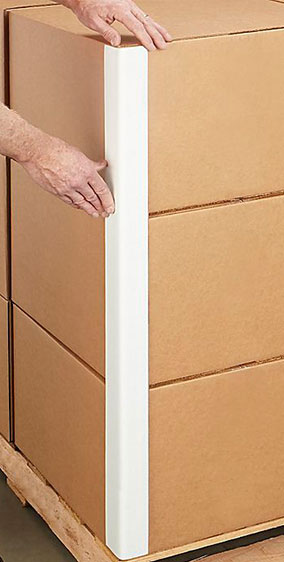 We manufacture, import and distribute packaging materials. Located in London, we are able to offer quality products at competitive prices.
We have a team of technical experts within the paper and plastics industry who can offer a solution to our customers' needs.
Whether it is a full container delivery or single pallets, with our great logistics and storage solutions we are able to handle any workload.
With a team of experienced individuals supplying a range of customers from small retailers to blue-chip companies, you can be sure that we have the know-how and resources to provide you with a quality purchasing experience.
We also understand the need for every business to source their products at the lowest possible price with the quickest lead times and we believe this can be achieved by working with us at Safe Packaging.
No customer is neither too small nor too big, if you require anything from one pack to one full truck load, please speak to a member of our team today on 020 8803 4181
Please call us on 0208 803 4181 to see how we can assist you