Founded in 2010, Safe Packaging Ltd manufacture high-quality cost-effective cardboard cores and supply businesses in many different industries throughout the UK from our 60,000 square feet production facility in Essex.
We have recently invested in state-of-the-art machinery to in order to utilise the latest cutting-edge technology in producing carboard cores of the required specifications at the lowest price possible.
Whether it's a full artic or single pallets, we can handle any load based on each customers requirements.
We have a team of experienced professionals in the paper and manufacturing industries who utilise their extensive knowledge to service our customers – who are the centre of everything we do.
No customer is neither too small nor too big, if you require anything from one pack to one full truck load, please speak to a member of our team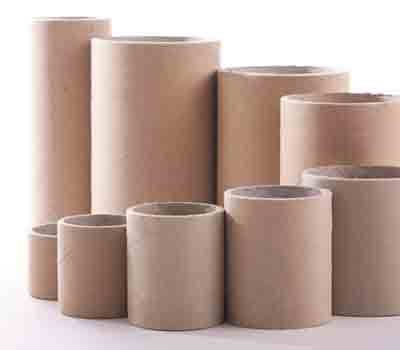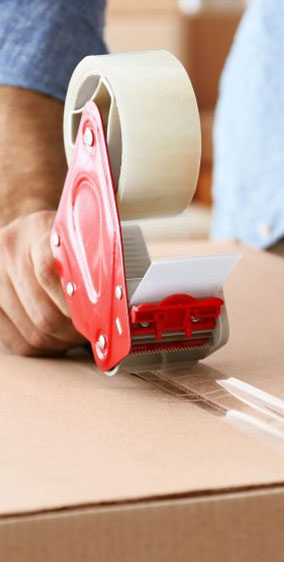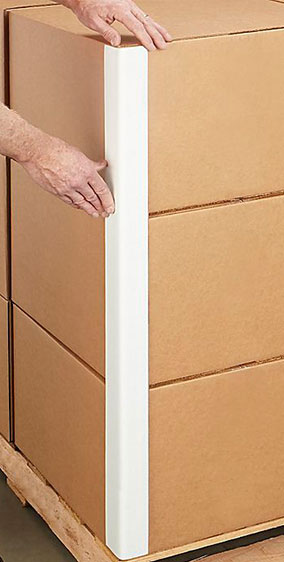 Located in Essex, we are able to offer quality products at competitive prices. We have a team of technical experts within the paper and plastics industry who can offer a solution to our customers' needs.
Whether it is a full container delivery or single pallets, with our great logistics and storage solutions we are able to handle any workload.
With a team of experienced individuals supplying a range of customers from small retailers to blue-chip companies, you can be sure that we have the know-how and resources to provide you with a quality purchasing experience.
We also understand the need for every business to source their products at the lowest possible price with the quickest lead times and we believe this can be achieved by working with us at Safe Packaging.
Please call us on 0208 803 4181 to see how we can assist you