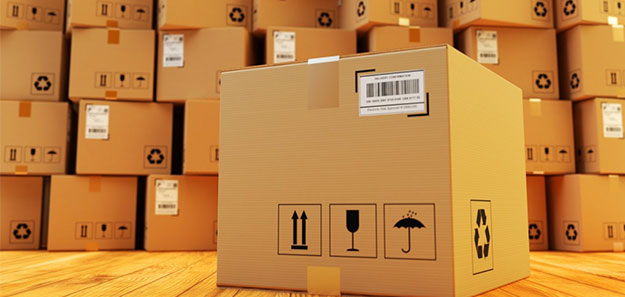 Long-term relationships – We enjoy working together with our customers and pride ourselves on building long-term partnerships with our customers.

Integrity – We are professional, ethical in our approach and will always strive to ensure our customers are satisfied with our level of service.

Customer focused – We provide a tailored approach to each customers individual needs.

Price – With our global network of contacts and sourcing capabilities, we are able to supply our products at extremely competitive prices.