Bubble wrap London
Bubble Wrap London is essential in ensuring the safety of your parcels. We offer either large bubble wrap rolls or a small bubble wrap roll. Packing bubble wrap into your parcels is a perfect way to keep your parcels safe and secure from any harm that may occur during the shipping process. Our selection of bubble wrap is designed to provide the highest level of protection.
If you are wondering where to buy bubble wrap, look no further. Our range of bubble wrap is all you need to protect your items. If you are looking to purchase bubble wrap London based, you can check us out in our warehouse so you can get a feel of the bubble wrap prior to purchasing it. You no longer have to wonder where can I buy bubble wrap? or where can I get bubble wrap near me? as we are here for you and we deliver this right to your doorstep.
When you are looking to buy bubble wrap, make sure you pick the right one for you. Our small bubble wrap bags consist of smaller bubbles that are perfect for protecting small items during transit. Whereas, our large bubble wrap consists of larger bubbles that cover a larger surface area and are perfect for protecting larger items. The amount of bubble rap on either roll is the same, the only difference is the size of the bubbles.
These rolls can be cut to the size you require and wrapped around the item like bubble wrap bags. When packing bubble wrap, our bubble wrap is designed to suit every requirement as you can customise the amount of bubble wrap you require to get the perfect amount for each item.
 Bubble wrap London based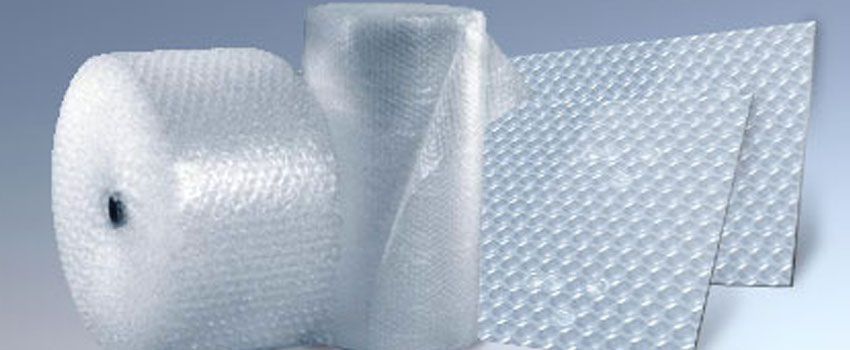 Packagin base is based in London so we ensure that the quality and standards are met to the expected level. We also ensure that all our orders are dispatched and delivered to you in the fastest and securest way possible. We also have offices based in London so you can call us at a time of convenience or come down to visit us if you prefer speaking face to face.
 Bubble wrap roll or bubble wrap bags
Bubble wrap rolls are perfect for large items as you can tear as much as you need in order to wrap the item sufficiently. We offer a range of small bubble wrap and large bubble wrap rolls. Bubble wrap bags are perfect for easy and quick use. An item can be easily placed inside for extra protection, without having to worry about ripping bubble wrap and trying to wrap it around the item.
Bubble wrap with large bubbles are ideal for larger items for extra protection. With 50 metres of large bubble wrap in one roll, you are sure to get great use out of this product. Our large bubble wrap is perfect for wrapping and protecting any item that you may be sending. This is particularly great for fragile items as the bubbles provide a secure cushioning that prevents any item from being damaged.
The light-weight feel ensures that excess weight isn't added on to your package, which lowers any extra delivery charges. Furthermore, the large bubbles mean that you need to use less of the wrap, making sure that this is used as carefully and efficiently as possible.
Small bubble wrap is perfect for general use when sending and shipping items that may need a bit more protection. The bubbles in the small bubble wrap are smaller than the large bubble wrap, which makes it suitable for small or large items.