Our range of postal products
Postal Products – Whether you're looking for cardboard boxes, bubble wrap or packing boxes, we offer a wide range of storage boxes that are perfect for if you are moving things around, storing items or sending large objects. With a team of technical experts within the paper industry, we offer the top solutions and resources to provide you with the best quality purchasing experience.
With high-quality and the lowest possible price, we understand our customers every requirement and ensure to cater to their needs.
Our inclusive range consists of pallet wraps, boxes, postal products, edge protectors, refuse sacks and much more. Whether you are looking to send or store a small or large object, our comprehensive range of packaging; including single and double wall boxes, postal tubes, and tape, ensure that all your requirements are met.
Strong, excellent quality and durable, our products guarantee that packing is made as easy and as hassle free as possible, minimizing the risk of anything breaking or causing further damage.

How to buy postal products online
Our range of pallet wraps; including machine pallet wrap and mini stretch wraps are excellent in protecting and transporting items in. No matter how small or large, these pallet wraps are perfect for keeping goods safe and secure. Our selection of bubble wraps is of the highest quality, ensuring that your items are safely secured and are protected as much as possible from any breakages.
We also offer a range of acid free white and coloured tissue paper for your packaging needs. These are ideal for great presentation or wrapping items such as food. Also, with a choice of paper bags, there is something for anyone.
How to select postal products
Every company that has a postal service needs to ensure that they have the best possible packaging so that the parcel receives the customer in the top notch condition with no harm or damage. This can also be used as a way to create further branding for your company and provide a personalised experience for your customers.
When selecting your postal products, firstly ensure that they are high quality postal products as you don't want to invest in postal products that aren't able to protect the items. Here at packaging base, we ensure that quality is one of our top priorities so you can be sure that you will get your money's worth and you can have peace of mind knowing that your items will be protected through the transit process.
Don't forget about branding! It is the small touches that leave a lasting impression in the mind of your customer. Select packaging that suits your company and represents your brand as personalised packaging can create an image of your company and it is best to create the best possible image that suits what your business is trying to portray.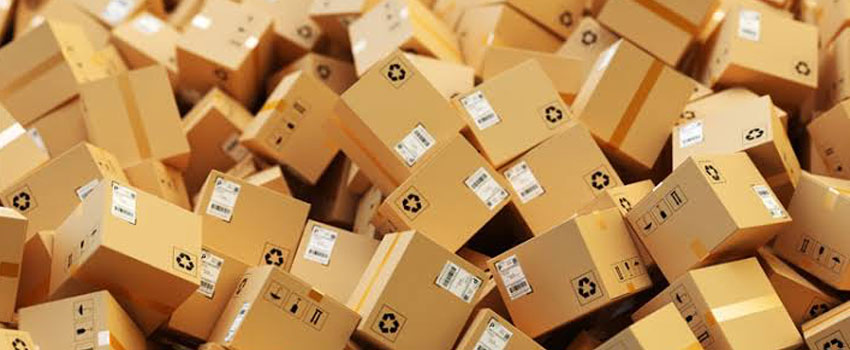 postal products online
Ensure that you are prepared with all the extra packaging items required such as tape and bubble wrap. You will need more than just shipping bags and clear sealable bags when shipping. It is best to be prepared for any parcel. Bubble wrap is perfect for protecting fragile items by providing extra cushioning. Tape is essential in fully securing your parcels so that they don't open up during the shipping process. That is the last thing that you would want.
Make sure you have a range of different sizes of packaging; including small to large shipping bags, small and large cardboard boxes etc. This will ensure that you are ready for any size order so you can ship it out quickly with as little hassle as possible.
If you require further assistance when shopping online for postal products, feel free to contact our team of experts who can assist you in finding the right packaging for your company. Whether it is for general questions or for one to one advice, our team can help you in finding the best and most suitable packaging for your business.