Labels are everywhere. Pretty much every corner you look you are likely to find a label providing crucial information about the product on which it is attached. Look at your shampoo bottle, notebook, pen, cologne, and any other item in your house. Even food items you bought from the grocery stores contain labels with all the ingredients. For a label to stand out, the material used needs to be of high quality. Most label manufacturers rely on tape cores to print labels of the product.
Labels play a huge role in getting the attention of the consumer to the product. Brands are more and more finding ingenious ways to integrate designs to help them stand out and create a lasting impression that draws customers.
On the other hand, consumers are also beginning to pay more attention to the labels of the products they are buying.
Since these products stay for a long time on shelves, manufacturers need to use durable materials.
What is Durable Label Material?
Most label manufacturers use tape cores to print artistic designs about the brand and product. The top layer of the label is usually covered with a film often made of paper or synthetic.
The material is typically provided with an adhesive on one side, while the end-user or brand, print on the other side.
Why Label Material is Important
A great label should be made with material that can endure various environmental challenges including extreme heat, grease, abrasion, and weathering, and solvents just to name a few.
An incorrect blend of label materials may lead to labels breaking up, melting, shrinking, discolor, burn, or even peel off. This is not good as it can lead to many damages such as product failure, non-compliance, and loss of traceability.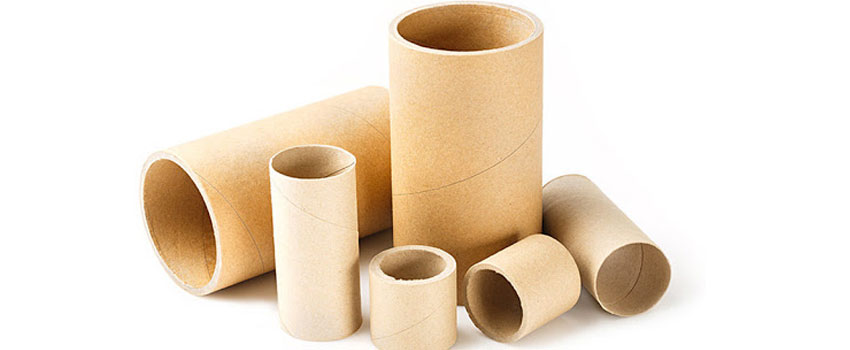 A label manufacturing process should include the following:
Evaluate the final application
Use correct adhesives and materials
Manufacture using printer specifically for the label
The durability of labels depends on the material used and is critical for millions of manufacturing applications as it is the role of the label to carry vital information about the product as well as other technical information such as barcodes and serial numbers.
Most of the label cores are manufactured with durable materials that can carry information for a long period of time.
What are the common durable materials for labels?
Label materials are usually grouped into two categories, namely synthetic film and paper.
Each of these materials has its own pros and cons, so choosing one over the other will depend solely on the durability requirements for the labels.
In most cases, synthetic materials usually offer greater durability, especially in applications where the paper does not offer enough durability. Synthetic material usually offers resistance to:
Chemicals and solvents such as thinners, acetone, methyl ethyl ketone, and many more.
Abrasion from physical contact
Extreme temperatures ranging from – 196 degrees Celsius to 338 degrees Celsius.
Any harsh weather
UV light from outdoor as well as indoor exposure
Water, moisture or steam
Fuels such as petrol, diesel, and oil.
There are different types of synthetic materials you can use to make labels, each with their own pros and cons.
Polypropylene is the most common synthetic material used for making labels. These materials are found in many household items including cleaning products, beauty, and food.
It is typically used in rigid packaging, signage, and window graphics.
Polypropylene can be clear or white and is usually a great substitute for vinyl. It is usually available in matte or gloss finish.
Polyethylene is also a label making material used for squeezable containers. It is commonly applied to packaging material and is mostly recyclable.
Static cling vinyl is also a label manufacturing material used mainly to make window decals without the use of adhesive. Instead, it uses static electricity to stick on the surface of the window.
On the other hand, the paper is an inexpensive label making material. It is a low-spec general-purpose material that is available in different colours and finishes.
Paper facestocks are not as durable as synthetic and are also not rugged enough to endure exposure to solvent, abrasion, or weathering. However, some paper materials may have recommendable tolerance to water but not waterproof.
Typically, paper facestocks are used mainly on delivery labelling, office, and packaging.
Litho paper is also a great paper facestock material. It is mainly used in sheet-based laser printers as well as computer pin fed shipping labels.
Paper can come with removable or permanent adhesive.
Also, there are foil and fluorescent paper material for label making. This material is normally available in bright colours such as green, red, orange, and pink. They are often used for safety labels since they can attract attention quickly.
Final Thought
The label plays a major role in the success of a product. Label manufacturers have been using our materials to make labels that convert more. Our label cores, cardboard tubes, or textile cores are high quality and durable, fitting your need for long-lasting labels.