Cardboard Tubes and Cores
We always hold stock of mailing tubes, cardboard cores for film conversion.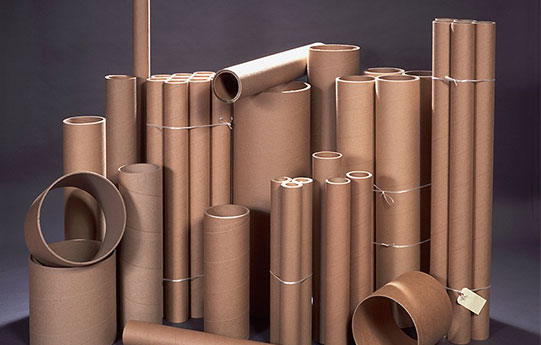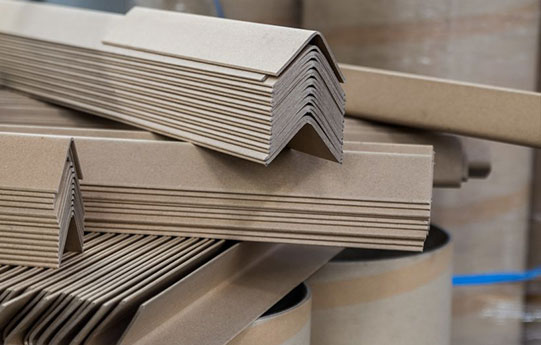 Cardboard Edge Protectors
With our manufacturing facility in Turkey, we are able to source and supply quality Edge Guards in any size.
We stock and supply all types of stretch film from 100mm, 400mm and 500mm widths at extremely quick lead times. Plus many more…..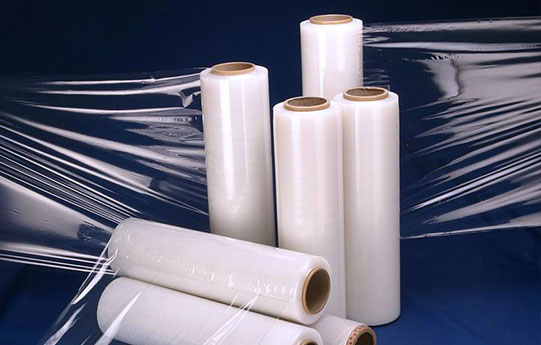 Please call us on 0208 803 4181 to see how we can assist you